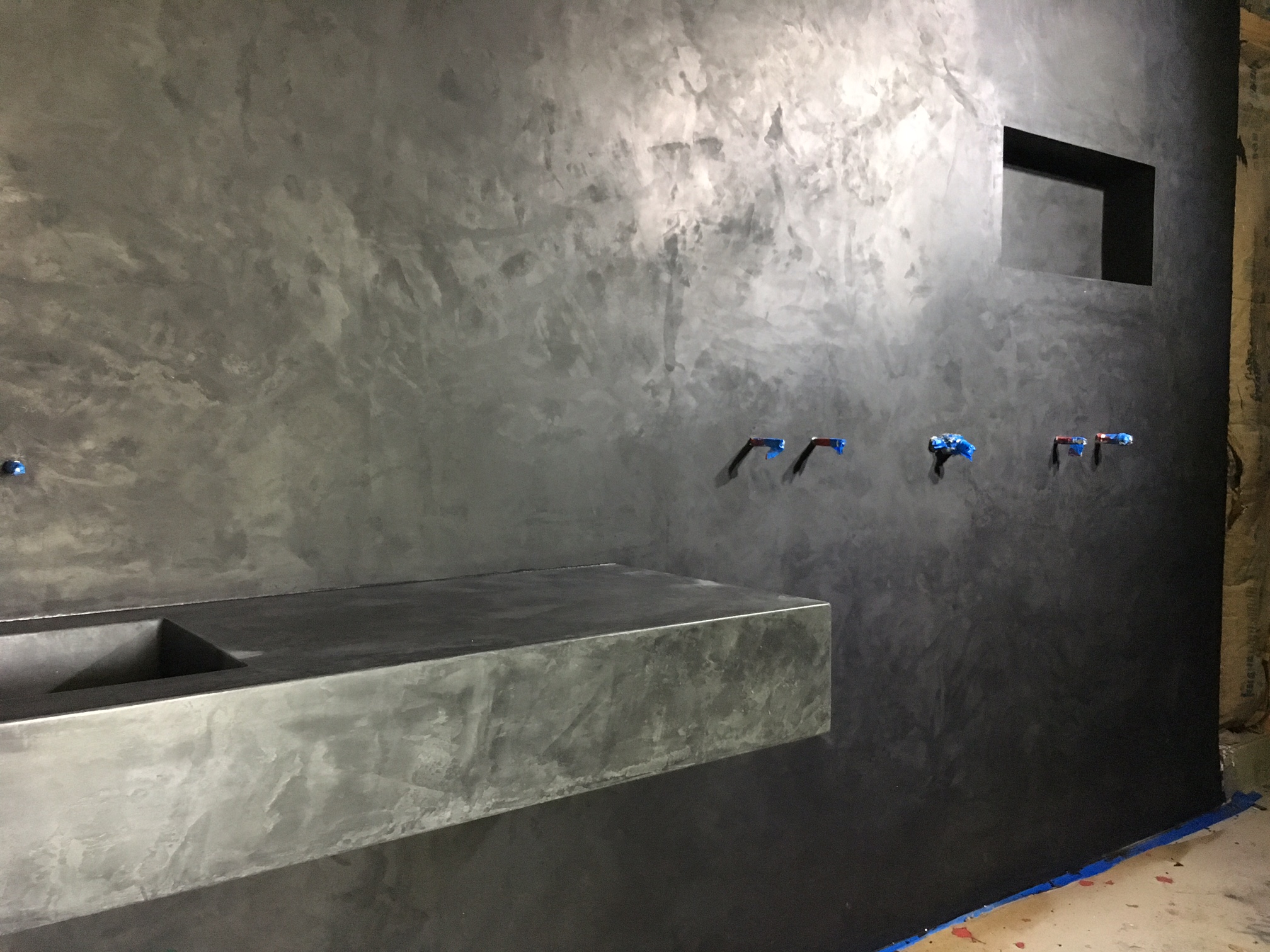 Are you looking to learn more about decorative finishes and increase your skillset? Decorative finishes, such as Meoded Plaster, can provide a wide range of benefits for both residential and commercial projects. In this blog post, we will discuss the advantages of learning and increasing your decorative finishes application skills and product knowledge.
If you're a painting company looking to increase your skills and knowledge about Meoded decorative finishes, there are a few things you can do. Firstly, take the time to research and learn more about the different types of Meoded plaster and their applications. Secondly, attend workshops and seminars held by Meoded professionals to gain further insight into the products and techniques used. Thirdly, practice applying Meoded plaster on sample boards to get a feel for the product and its application. Finally, connect with other professionals in the industry and share your experiences and knowledge. By taking the time to learn more about Meoded plaster and its applications, you can increase your skills and knowledge and become a more successful painting company.
Want to know how to sell upgraded painting projects to both new and existing customers? Here are some tips to help you get started.
First, create content that educates your audience about the benefits of decorative finishes. Share before-and-after photos, explain the process, and discuss the advantages of decorative finishes. Additionally, use social media to promote your services, highlight customer projects, and create a sense of community.
Second, create a portfolio of your work featuring decorative finishes. This will help new customers see what you can do and give existing customers ideas for their next project.
Finally, reach out to existing customers and offer them discounted rates for upgraded services. You can also offer promotional deals to new customers.
By following these tips, you can successfully market upgraded services that include Meoded decorative finishes to both new and existing customers. With the right strategy, you can increase your customer base and grow your business.
Your journey to increased sales, product knowledge and happier customers is being taught on May 3rd at our Portland location. Register Today (limited seats available)